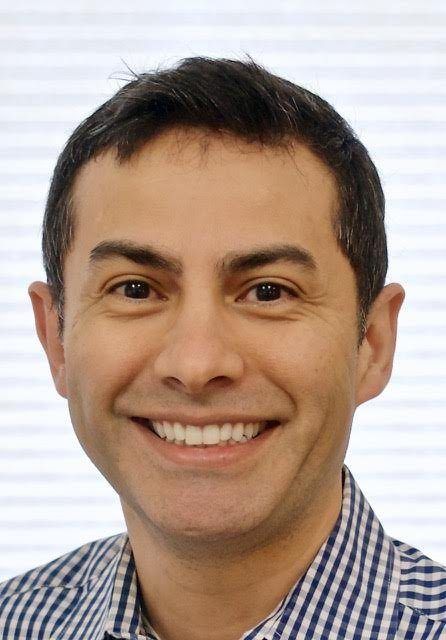 Al Saber, DDS
Dr. Al Saber, D.D.S.  graduated from SUNY Buffalo Dental School in New York in 2000, and has been in dental clinical private practice in NE Portland, since 2005 when he and Dr. Demasi, D.D.S. opened Healthy Smiles Dental Group. Dr. Saber has an avid outdoors-man and enjoys being a volunteer with outreach dental programs. He is an active member of the ADA, ODA, and Multnomah Dental Society.
Healthy Smiles Dental Group, the practice of Dr. Al Saber and Dr. Patricia Demasi, DDS, has been consistently awarded excellence in customer service and dental care by Portland Monthly Magazine, Yelp, Google Plus and many of their peers. We believe it's because we treat people, not just teeth!
If you are looking for a gentle dentist Portland, OR, look no further than Dr. Al Saber at Healthy Smiles Dental Group.
Nickolas Felton, DMD 
Originally from Minnesota, Dr. Nickolas Felten moved to Virginia to pursue his dental degree at Virginia Commonwealth University. After receiving his Doctorate of Dental Surgery degree from VCU he moved to Huntington, West Virginia to complete a one-year Advanced Education in General Dentistry program, where he received advanced training in all aspects of dentistry including dental surgeries and extractions, management of medically complex patients, complex restorative (fillings), crown and bridge, removable prosthodontics (dentures), endodontics (root canals), and cosmetic and veneer cases. 
After working in Virginia for a year as a general dentist, Dr. Felten has now moved to Portland Oregon and accepted a position with Healthy Smiles. Moving to Oregon has always been a dream of Dr. Felten's. 
Dr. Felten is passionate about patient education and providing comprehensive and proactive dental treatment. He focuses on personalized dental treatment to help increase confidence, health, and quality of life for his patients, while maintaining excellent care to provide the best long-term results. Dr. Felten is committed to continuing education and stays current with the latest research and clinical techniques. 
Away from work, Dr. Felten, enjoys fishing, disc golf, spending time with his dog Chex, and exploring Oregon and all it has to offer.
Anton Conklin, DMD 
When it comes to preserving, enhancing and beautifying our smiles, we all want the best. The best care. The best service. The best results. It's as simple as that. Anton Conklin, DMD is a unique kind of dentist. Dr. Conklin takes a gentle approach, easing any concerns you might have by providing valuable patient education. He listens so he can best understand your particular needs. Then he strives to provide the highest standard of personalized dental care using his skilled training in the latest advances in dental technology. 
As a graduate of Oregon State University with Highest Honors Dr. Conklin received a full Health Professionals Scholarship through the United States Air Force. He went on to extend his education, receiving his doctorate from Oregon Health and Sciences University in Portland, OR. Dr. Conklin has received extensive training in implant placement and restoration as well as guided bone regeneration. Dr. Conklin practices 3D dentistry by utilizing the latest in dental radiographic 3D Cone Beam technology. When not practicing dentistry Dr. Conklin enjoys spending time outdoors, skiing, hiking, and biking with his wife and four children. He looks forward to bringing out the full beauty of your smile.
Our Team
Our team consists of dedicated individuals who are kind, friendly, and caring. Our staff is here to ensure a pleasant experience during your visit to our office. Each member of our team comes with extraordinary backgrounds and experience which makes them remarkable as individuals and as a team, outstanding providers of comprehensive and compassionate dental care. We embrace your input and are always striving to make each dental visit to our office as comfortable as possible.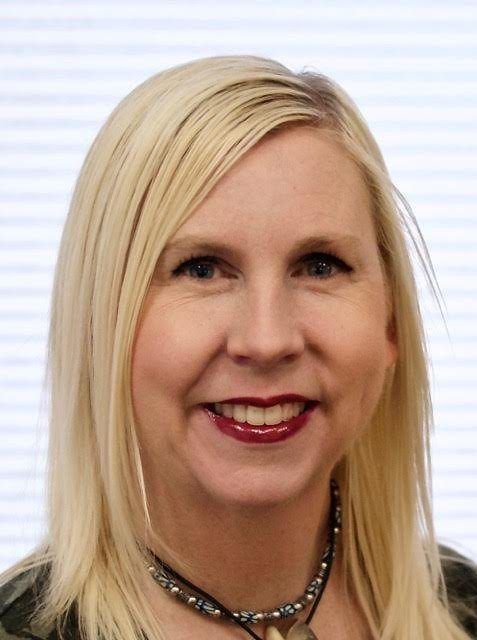 Stacey R., EFDA
Patient Insurance Coordinator and Dental Assistant
Stacey is our dental insurance coordinator in the front office and a certified dental assistant. Originally a certified dental assistant for Healthy Smiles Dental Group, she has transitioned into the front office and assists our dentists as your needs require. She has been a valued team member for thirteen years! She is a multi-talented team member who is dedicated to ensuring your ease and comfort for all your dental appointments from start to finish. Stacey also verifies insurance benefits and eligibility to ensure you know what to expect with all phases of your dental treatments.
Stacey is a devoted mother and in her leisure time is a cyclist and outdoor enthusiast. Stacey is a fan of fishing, hiking camping and spending time with her family. Originally from Gold Beach, OR.,  Stacey moved to Portland, OR sixteen years ago and is here to stay!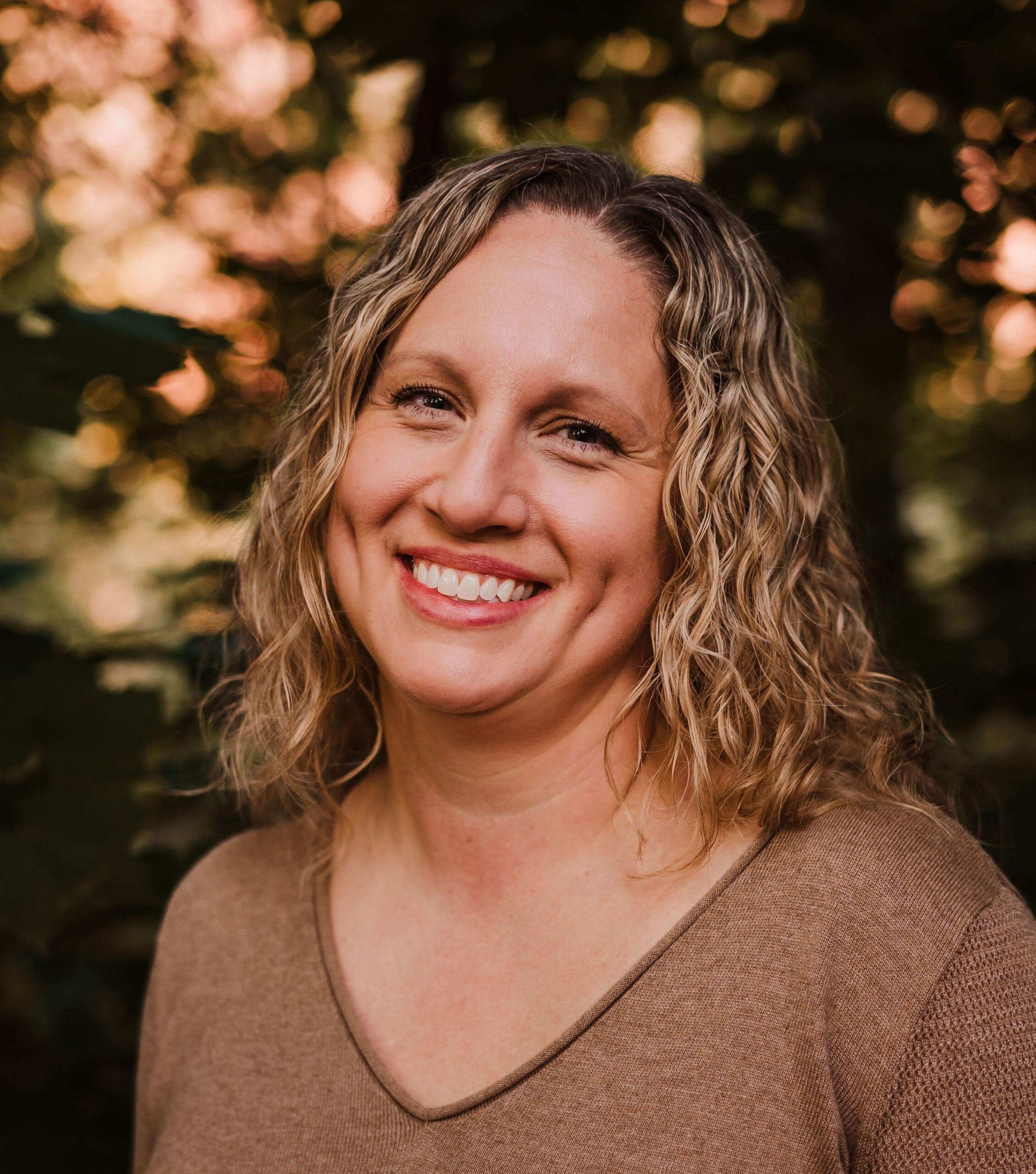 Laine E., RDH
Lead Dental Hygienist 
Laine has been a part of Healthy Smiles Dental Group since 2017. Laine graduated from OHSU in 2001 and takes pride in providing gentle, comfortable and comprehensive dental care for patients. Her warm demeanor, passion in dental hygiene, and soft touch make Laine a great addition to our team.
Laine grew up in Newberg, OR and moved to Portland shortly after graduating high school. Away from the office, Laine enjoys regular visits with her two independent young adult sons, as well as spending time with her husband and going on long walks with their dogs!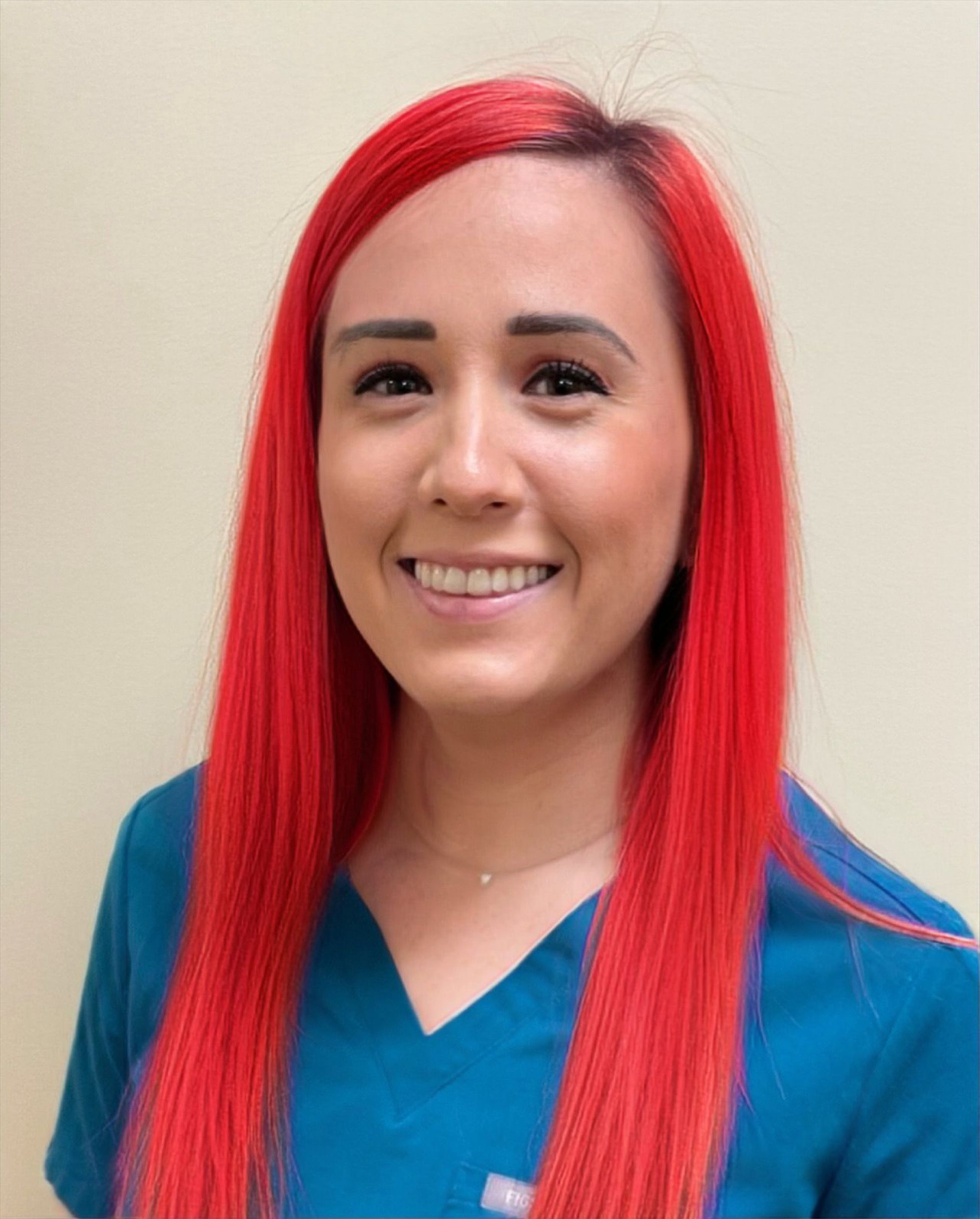 Lisa W., RDH
Dental Hygienist 
Lisa was born and raised in Portland and loves everything our vibrant city has to offer. She began working in the dental field in 2009 and started her career as a dental assistant with Healthy Smiles Dental Group. Shortly after welcoming her daughter, Piper, to the world, Lisa decided to expand her career in dentistry and graduated from Portland Community College with her license as a Dental Hygienist. After graduating, Lisa rejoined Healthy Smiles Dental Group as an invaluable part of our hygiene team. Lisa's mission as a dental hygienist is to create a positive experience for every patient. She takes extra time to discuss and listen to each person's unique needs and expectations. She believes that oral health is a team effort and will always be available to offer her advice and support. 
In her free time, Lisa enjoys spending time with her boyfriend and their 7-year-old daughter. Some of their favorite activities include disc golfing and playing super Mario party on the Nintendo switch.  Lisa is an avid runner and can often be found strumming a beautiful song on her ukulele.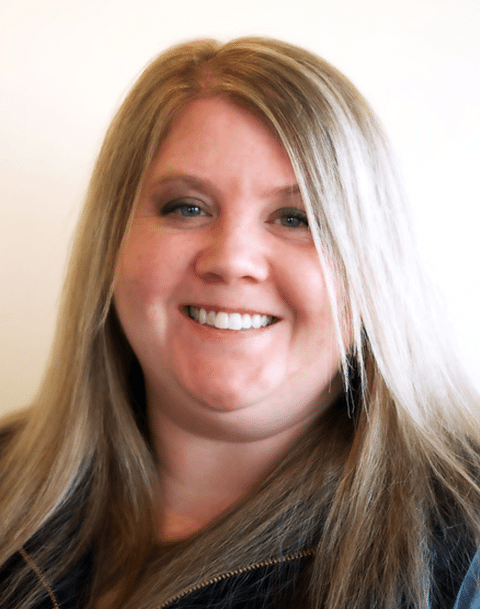 Jenny M., EFDA
Lead Dental Assistant
Jenny has been with Healthy Smiles Dental group for over fifteen years! She has been our lead assistant for years and oversees clinic OSHA and safety administration, and  clinical purchases. Jenny is dedicated to making sure our dental guests have a smooth and comfortable appointment. She is focused on excellence in patient centered care and outstanding customer service. Jenny is an experienced pillar of dental knowledge and is excellent with helping our dentistry patients understand treatments in simple terms.
Jenny was born and raised in Portland, OR and is a true Ducks fan at heart! In her spare time she enjoys spending time with her family, going on drives around the beautiful Pacific Norwest, being outdoors, and is an avid fan of Dutch Brothers!!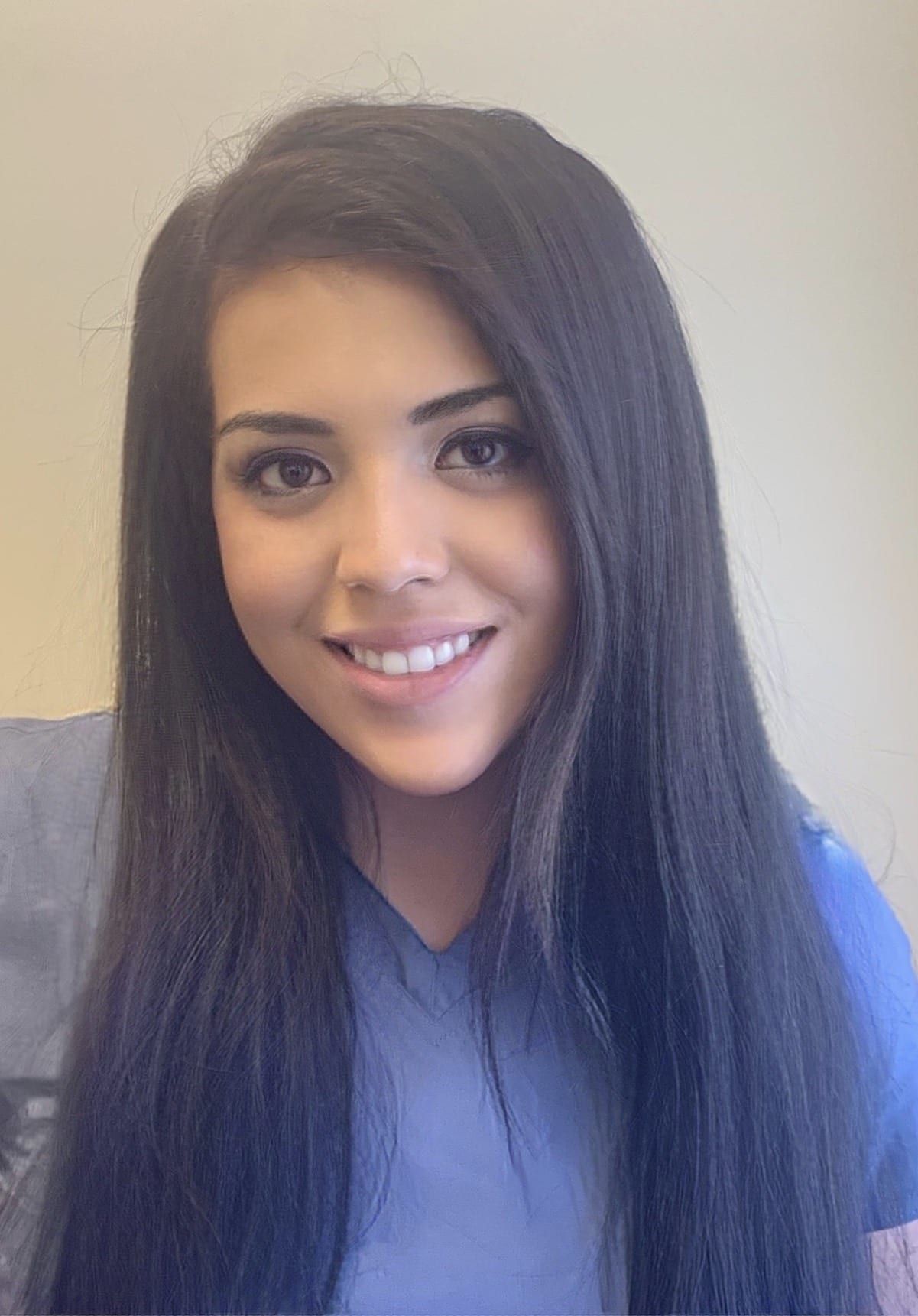 Sonia C
Dental Assistant
Sonia was born and raised in the Hood River Valley. She has been in the dental field for 13 years. She is our multitasker extraordinaire and is the extra hands to each of our team members. Sonia finds her career in the dental field rewarding and enjoys seeing patients leave with a smile.
Outside of dentistry, Sonia loves spending time with her husband and being a mother to her son.  In her free time she enjoy capturing the beauty of the Pacific Northwest with photography and spending time with her family.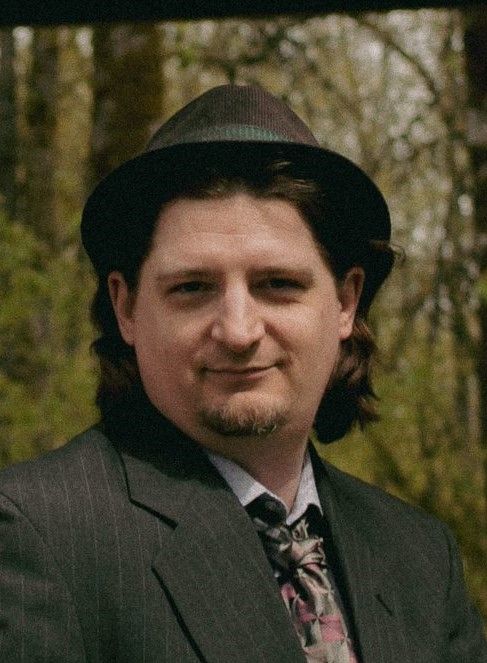 Christopher L., EFDA
Dental Assistant
Christopher is a Oregon native, having grown up in the Lents neighborhood in SE Portland. A graduate of the Portland Community College Dental Assisting program, Christopher has spent time in a variety of dental offices, including assisting dental students at OHSU, perfecting his dental assistant skills, . He loves to work with the team and believes in providing everyone a great patient experience.
Christopher and his wife currently reside in Saint Helens, along with their multitude of pets, including but not limited to canine, feline, and avian friends.
At 10 years old, Christopher rode from Pendleton to Newport on a tandem bicycle. He was a department store model at 4. He was eliminated from the first round of a reality TV show after failing the physical challenge. He has an autographed picture of Robin Leech from Lifestyles of the Rich and Famous signed "champagne wishes", has met filmmaker Michael Moore, and once attended a science lecture presented live by Stephen Hawking. Only one of these amazing facts is made up, but which one? Make sure to ask him at your next visit.
.