September Special Promotions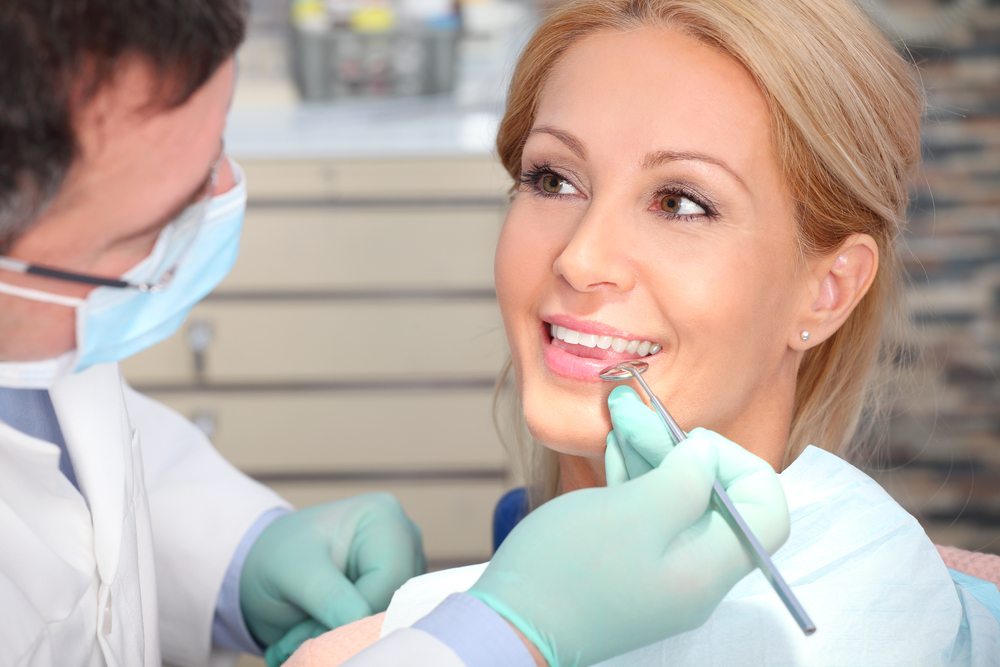 New Patient Special (Non-Emergency Only)
$199 New patient Exam
Offer includes: A comprehensive dental examination, needed digital x-rays and basic dental cleaning. Valid for new patients without dental insurance.
Expires September 30, 2017
Back To School Specials
Happy Visit (Ages 2-5 and under)* $69 Regularly $149 (for non-insured patients) 
HSDG Happy Visits are designed to help small children acclimated to the dentist in a positive and stress free setting. Each child will be accompanied by a parent or guardian and given a tour of the dental office. After the tour, each child will be given a "ride" in the dental chair, a dental cleaning and examination by one of our patient and attentive dentists.  Lots of smiles, clapping, encouragement, participation and rewards are given at each happy visit. After all..the dental visits are meant to keep you healthy, happy and safe!
Includes cleaning, exam and lots of positive reinforcement.
*Happy visits are also available for our special needs guests prior to their first non-emergency dental visit.
Expires September 30, 2017
Children Well-Check, needed x-rays and Cleaning (Ages 6-14) $149 Regularly $310
(for non-insured patients) 
Please mention our children's back to school special! Call for an appointment today! (503)281-6616
Expires September 30, 2017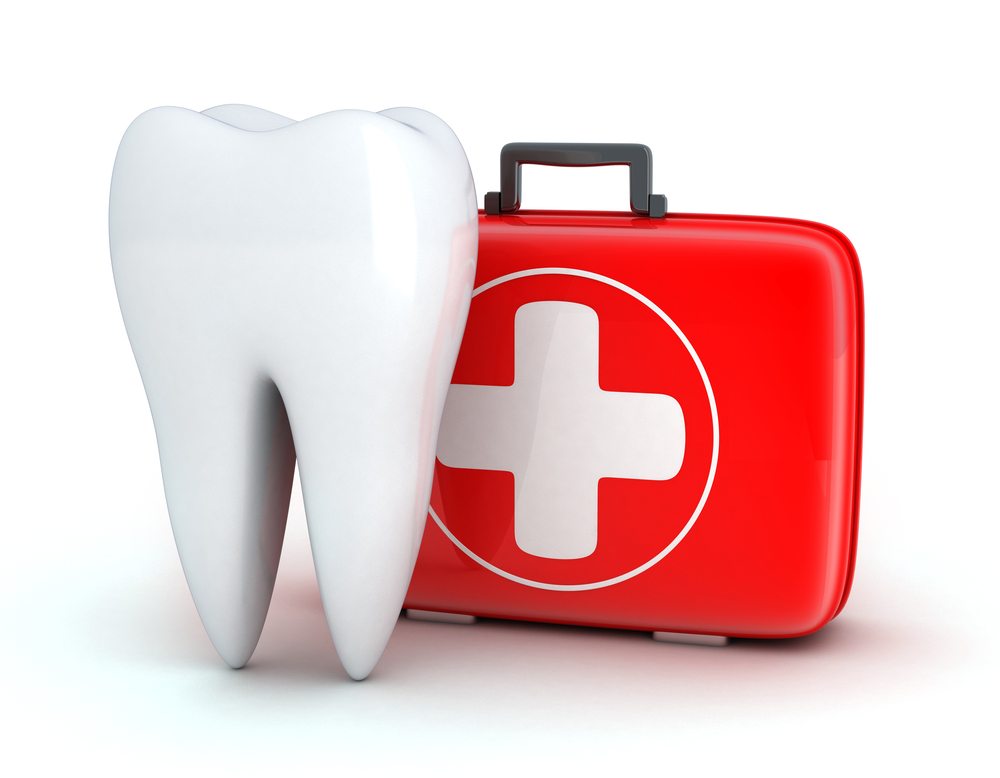 Having a Dental Emergency?
Dental Emergency Care Package only $99 for New Patients without dental insurance*
Includes a limited exam and needed single digital x-rays on a specific area of concern.
Emergency times are reserved daily! Please call to schedule and mention our September Emergency Care Package (503)281-6616
*A $149 savings. Prices does not include needed treatment. An estimate will be given at the time of the visit for any dental work needed.

In Office Laser Whitening Special $99
"Sinsational Smile" $99 Regularly $150
Sale through September 30, 2017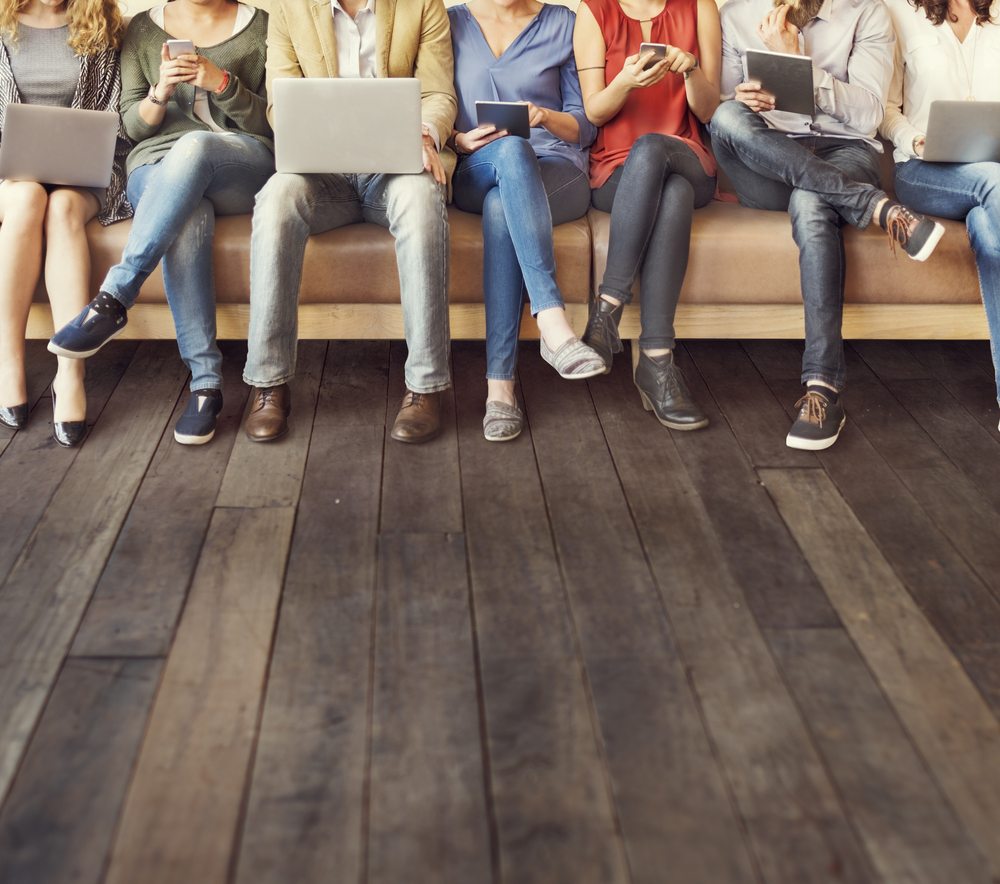 Check in on Yelp or Facebook and Receive $20 off any patient portion!
If you're not sure how, just ask us!